PLAYING SPORTS AFTER BREAST SURGERY
Studies have shown that sports activity significantly reduces the risk of cancer and heart disease, stroke, hypertension, type 2 diabetes, osteoporosis, obesity, stress, increases energy, and improves sleep…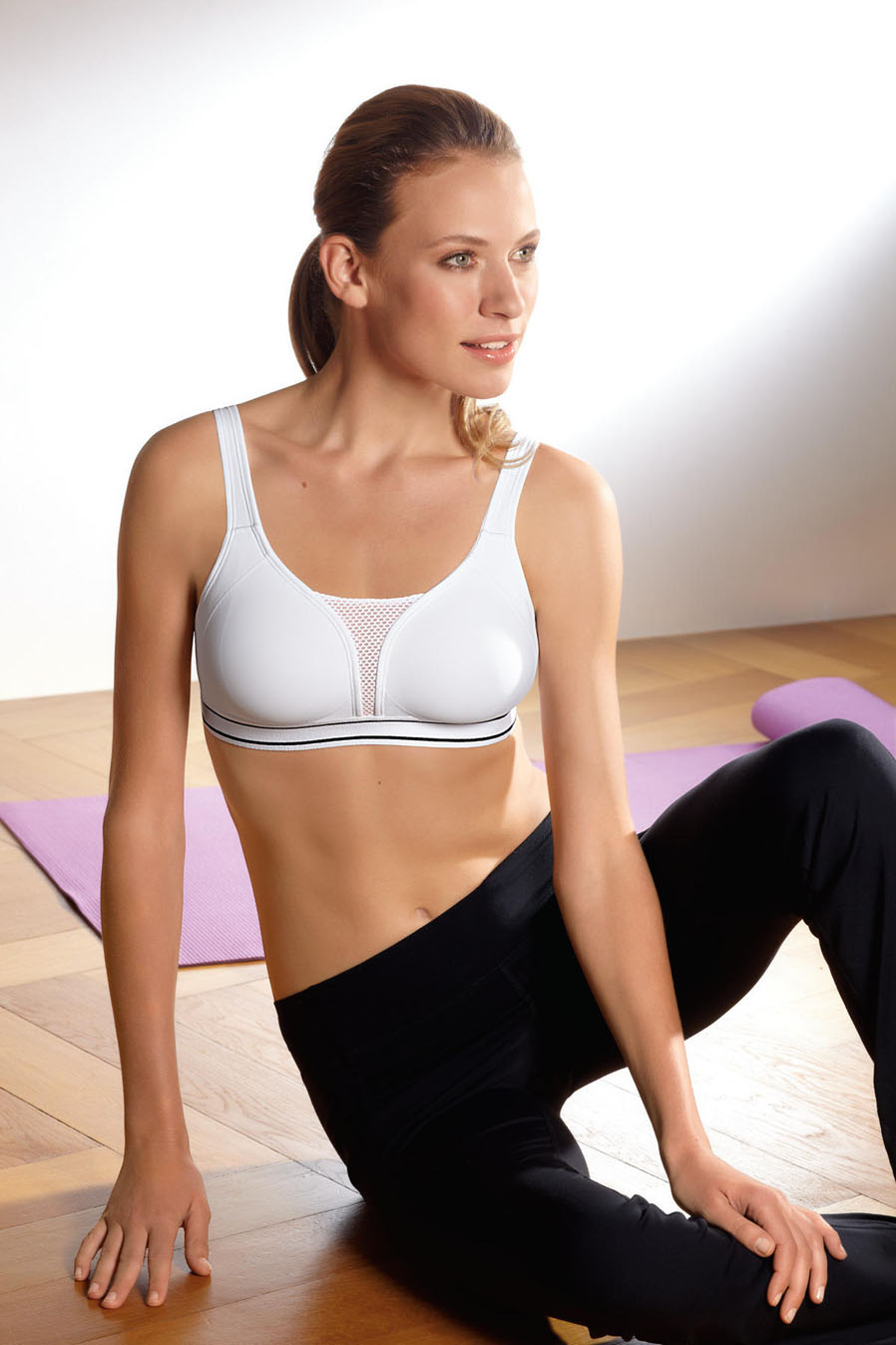 For those who have had breast surgery, we have breast prostheses and bras specially designed to support breasts and breast prostheses during physical activity. The manufacturing characteristics of breast prostheses and bras make them ideal for all women. The weight of breast prostheses represents that of the natural breast in order to balance the posture of the spine. The new technology has materials that allow it to breathe better and it is lighter for better comfort.
After the convalescence period, the resumption of almost all sports is possible. It is therefore essential to have prostheses or clothing specially adapted for you. Healing comes first and foremost through WELL-BEING!
Make an appointment now with one of our advisors.